Do what you love…
We both love art and sharing our passion with others. We decided to combine our love of glass and our formal training backgrounds by offering fused glass workshops. Not only do we teach, we also sell items that we make too.
They say to do something you love and you will never work another day in your life – this is so true!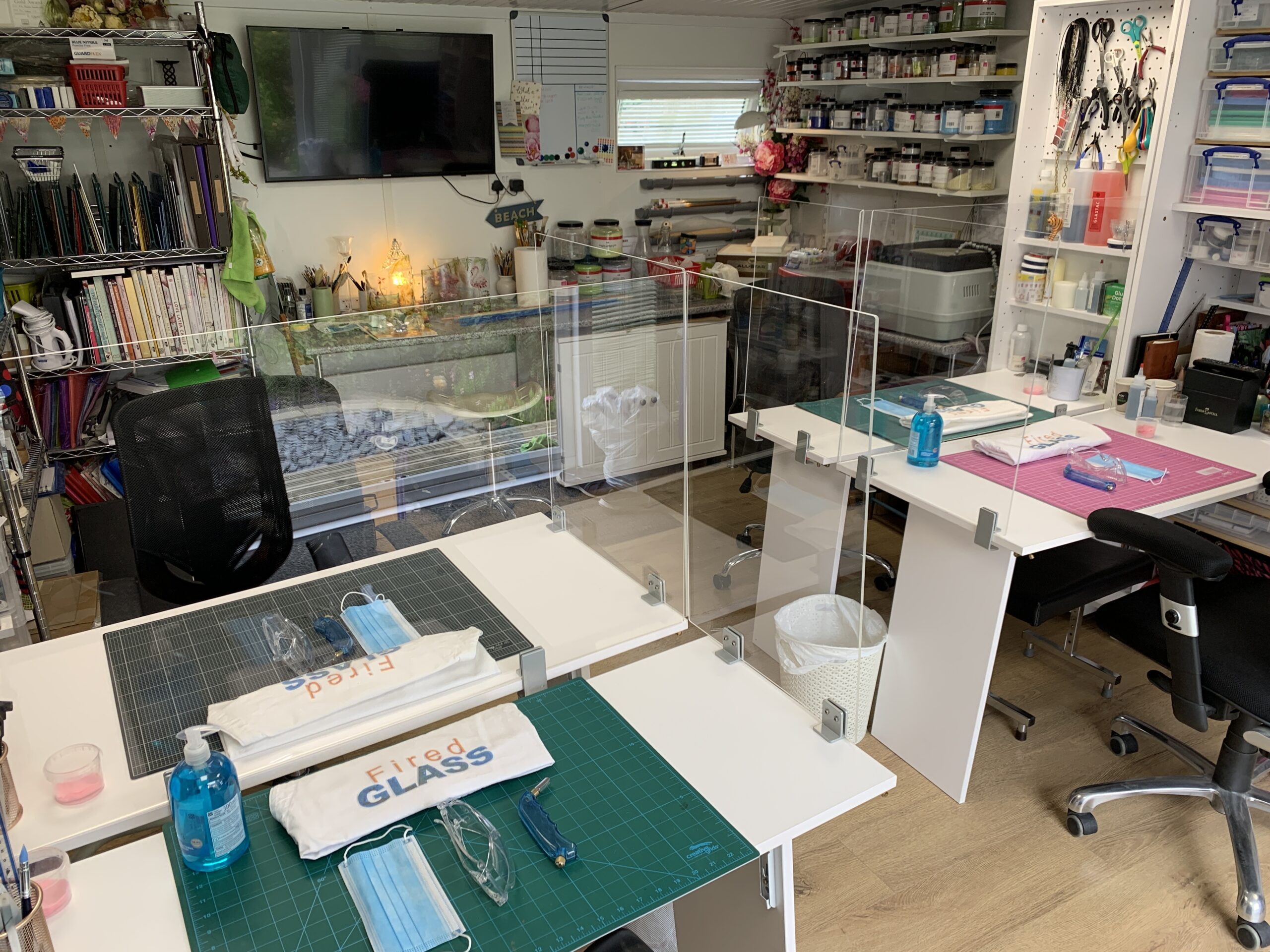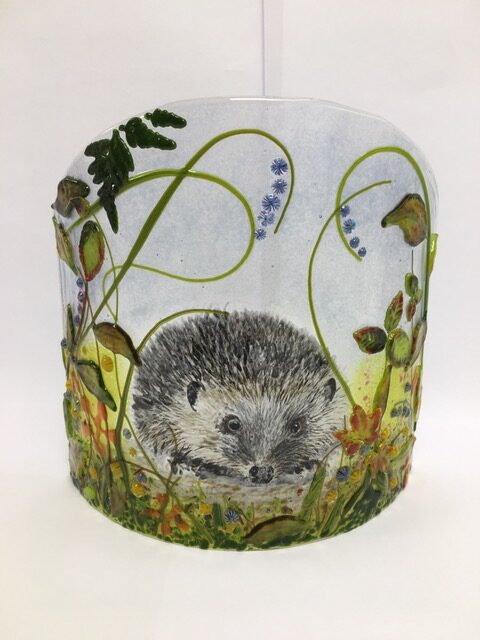 Award winning
Jill was awarded The Pollyanna Pickering Award for this piece titled Foraging Hedgehog at The Wildlife Society International Annual exhibition at Nature in Art 2021.
Jill received a £250 award which she donated to the Hedgehog Preservation Society.
Below is Jill collection her award.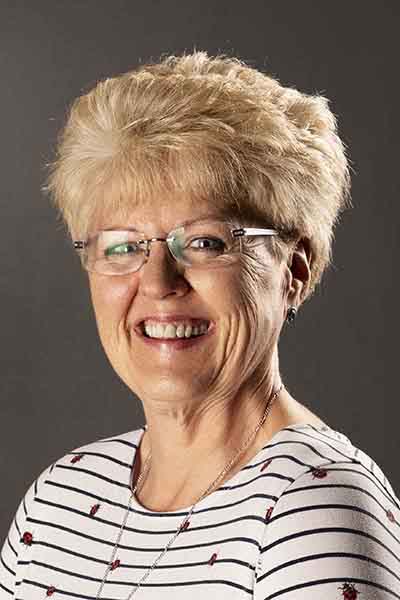 About Jill
Jill is an industry qualified training professional skilled at getting the creative best from all her students.
She has been painting and drawing since the age of 5, so will be able to help you bring your creative ideas to life.
She is adapt at many forms of creative art from painting and drawing life like animal and cat studies. She does sugar flowers having achieved several gold medal awards as prestigious industry level salon events.
Being creative is what Jill does best. She can help you work through your ideas, design and approach and suggest the best materials, layout and help bring your ideas into reality.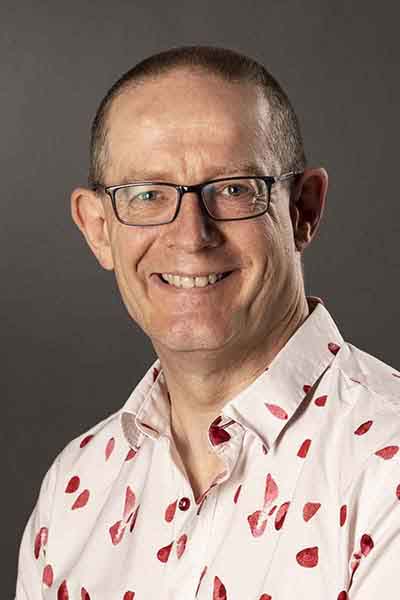 About John
John is the technical expertise behind our website and social media. A professional photographer and videographer too.
He is also a industry certified training professional, he looks after the production side of things for our tutorial videos.
You can chat with either one of us about our glass workshops or any special commissions you may want.